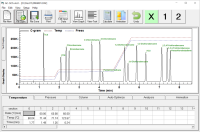 GC-SOS v6 Standard License
Single user, single PC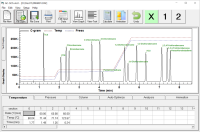 GC-SOS v6 Site License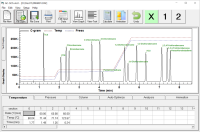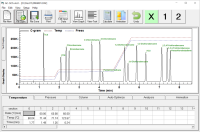 Unlimited users, unlimited PC's, one site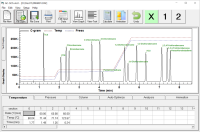 GC-SOS v6 License Upgrade
Upgrade from previous version, single user, single PC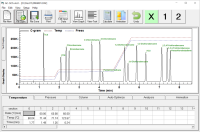 GC-SOS v6 Academic License
Single user, single PC for students or academic institutions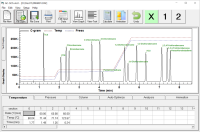 GC-SOS Method Optimization Service
Professional optimization service provided for your method. Let our experts perform all simulation and optimization operations for you. You provide method details (retention data, run conditions) and we provide an optimized method including run file (*.dat) and detailed method report (*.pdf).

Purchase Notes:

All payments securely processed via PayPal credit-card services. Visa, MasterCard, American Express, or Discover credit cards accepted.

Software license number(s) are e-mailed promptly upon order receipt.  The license number is needed to activate the full version.

We offer a 30-day 100% satisfaction guarantee on all purchases . If you are not completely satisfied with your purchase, let us know within 30 days for a full refund.